Photography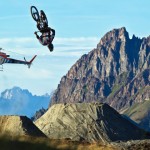 One of the sickest mountain bike edits you will ever have the privilege of checking out. Rad video.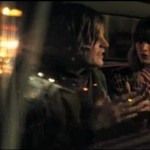 Towering high above downtown Johannesburg stands one of the city's most iconic buildings, the Life Center. This is the site of Nike's latest interactive digital communications experience.
With the build up to the World Cup reaching a climax this week, it's time to have a look at some of the awesome stadiums that will play part to this epic event. Here are some really cool 360 degree images of all the stadiums courtesy of John Gore and James Taylor from Stadiums in 360.
Sean Stiegemeier's incredible time-lapse video of the Eyjafjallajökull volcano eruptions.