SirDyl
SirDyl (Dylan Robberts) is the co-founder of Pixel Vulture. A digital enthusiast who works in the advertising industry with an unwavering passion for music, Arsenal,games, tech stuff and social media.
Homepage: http://www.twitter.com/sirdyl
Jabber/GTalk: sirdyl.za
Posts by SirDyl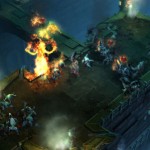 Cutting through hordes of demons is a cornerstone of the 'Diablo' series, but Blizzard are taking battle to the next level in 'Diablo III', adding a slew of new creature behaviours to make sure combat is more fast-paced and tactical than ever.
Megarom Interactive have announced that the four DLC map packs for the Zombie co-op game mode, which were bundled for 'Call of Duty: Black Ops' Hardened and Prestige editions have now been made available to South African account holders.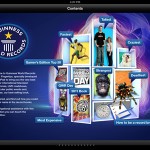 Guinness World Records has announced the launch of its new, enhanced and fully-loaded app designed specifically for the Apple iPad. 'Guinness World Records: At Your Fingertips' was made available from Thursday 16 December at the iTunes Store.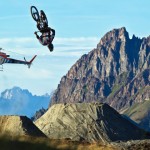 One of the sickest mountain bike edits you will ever have the privilege of checking out. Rad video.
Gorillaz new album will be the final free gift in their advent calendar. The cartoon band have been recording material backstage on their preset world tour, and the group's main musician, Damon Albarn, has previously said he was keen to release the end results before the year was over.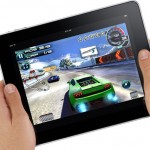 'Need for Speed Hot Pursuit' gets an iPad makeover. Feel the thrill of the takedown with precision controls, awesome HD-quality graphics, and an enhanced interface designed just for the bigger Multi-Touch screen on iPad.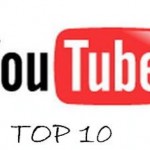 YouTube has defined the era of online video. So its time to have a look at the all time greats. Here come the Top 10 of all time!
Oh yes! Hell YES!! Please allow me to introduce the Flash Rods 1:18 Delorean stainless steal hard drive car.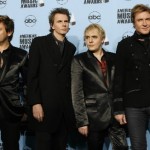 With only one week to go, Duran Duran have regretfully had to pull out of their upcoming South African tour dates (which were slated to take place from 7 to 12 December) because the show promoter defaulted on the contract, leaving the band members with no other option but to cancel the shows.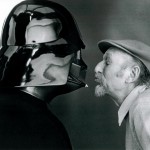 The filmmaker – who took over from George Lucas to create the sequel to 'Star Wars' – died at his home today following a long battle with illness. Irvin, who was known as Kersh to many of his friends, also worked on the movies 'RoboCop 2′ and "unofficial" James Bond film 'Never Say Never Again' starring Sean Connery.