Gaming
Game reviews, previews, industry news, our thoughts and articles.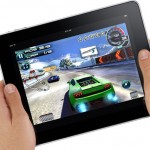 'Need for Speed Hot Pursuit' gets an iPad makeover. Feel the thrill of the takedown with precision controls, awesome HD-quality graphics, and an enhanced interface designed just for the bigger Multi-Touch screen on iPad.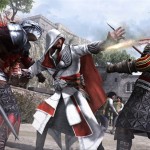 In celebration of the relase of Assassin's Creed Brotherhood, we dug up this parody/literal version of the Assassin's Creed Brotherhood Trailer.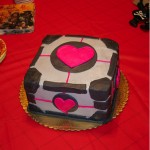 In light of the fact that today is PixelVulture's very first birthday we have decided to bring you some seriously cool birthday cakes from people who share our love for technology and gaming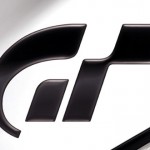 WIth the launch of Gran Turismo 5 creating huge hype, we thought it would be apt to take a look at the glorious history of the GT franchise.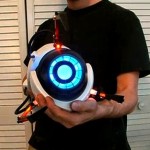 Do you need somehting to help pass the time before the launch of Portal 2? Tired of eating cake? Need to escape your office cubicle? Well here is something for you, a real world Portal gun.
This November, Need for Speed Hot Pursuit will be launching globally. The latest installment of this popular series is looking to redfine the world of open style racing. Criteron (the guys behind the Burnout series) are putting a lot of effort into promoting this title. They have even gone as far as to enlist the help of Entourage stars Johnny Drama (Kevin Dillon) and Turtle (Jerry Ferrara). Awesome hey?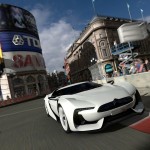 "'Gran Turismo 5′ is an ambitious project, with challenges and complexities which have made it our version of the Apollo Space Programme," commented Kazunori Yamauchi, president of developers Polyphony Digital.
Diablo 3 has still not been released yet. The third installment of this series has kept fans on the edge of their seats, waiting not so patiently for the launch date. However some news has emerged from the Blizzard camp…
The world's biggest gaming franchise has done it again, topping their previous best and becoming the biggest entertainment launch in history, surpassing Avatar.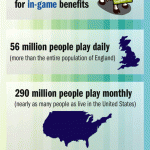 Facebook games are huge! I think they are the single reason that so many companies ban usage in the office (well that and those annoying quizzes). This infographic from AllFacebook takes a look 10 really scary Facebook gaming statistics.