Posts tagged
environment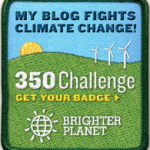 Being green. Looking out for the environment. Doing our bit. All of these come down to doing good for the environment and the only planet we call home. From recycling, to walking instead of driving all help, but did you know by merely being a blogger we can do our bit too?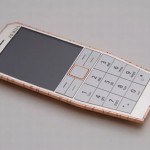 Say what? Yes you heard me right. Patrick Hyland a graduate from Central Saint Martins has designed this awesome Nokia handset, it's a phone that doesn't need a charger. The heat from being tucked away safely in your back pocket, or the heat from a lamp could be enough to keep your phone charged.
So everyone is now aware of the watsted energy from chargers that are left plugged into the wall. But sometimes you need to leave you device plugged in to charge while you are out the house … Thats where the aptly named Leech Plug comes in… this awesome looking gadget knows when your device is fully charged and the plug drops off like a fat leech that has had as much as it possibly can.