Design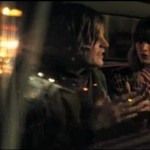 It's a button badge that also plays a band's album. Like an iPod. But not. Because it's a badge. Awesome.
Everyone is flocking to Vodacom & MTN to get their brand iPhone 4. In my opinion what you really need is something awesome to make your iPhone 4 stand out from the crowd while ensuring that it stays in one piece.Thats where Uncommon comes in. They are a US based company that specialise in custom created iPhone covers that are just breathtaking.
Here is a really cool gadget to start your week off with - another really cool ski/snowboarding one (we covered an awesome app recently as well.) Below are the latest ski goggles from a company called Zeal Optics. They aren't your ordinary goggles though, they have a killer combination of in-built GPS and Heads Up Display systems that feed data directly to you while you are boarding/skiing.
This is an incredibly detailed piece of digital artwork done by Nicolas Kudeljan. He has basically taken the concept of the Starcraft 2 box art (an image of a Terran marine) and created his own image of a Terran medic.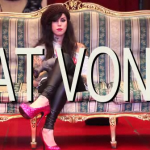 Yep, you read the title right. Watch the clip and watch her at work. Also, check out the guy with the Augmented Reality tattoo.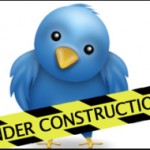 Twitter have totally overhauled the architecture of the website to provide all twitter users with the same advance features as the many third party apps do. It's been long overdue, but definately a smart move from twitter. The new interface will get more of the dabblers to dive into the rich world of twitter and for the first time feel the power that the service can provide.
What if we took some of these recent games and transported them back to the time of classic retro gaming? Well here are some really cool 8-bit designs of what these games would have looked like then…