Bioshock 2 DLC announced - Coming 11 March
The Sinclair Solutions Tester Pack, will be available on March 11 via Xbox LIVE and Games for Windows LIVE for 400 Microsoft Points and for $4.99 on PSN. Well I have yet to finish Bioshock 2 - I'm savouring every moment

but its great to know that the game will live on once the singleplayer missions are complete.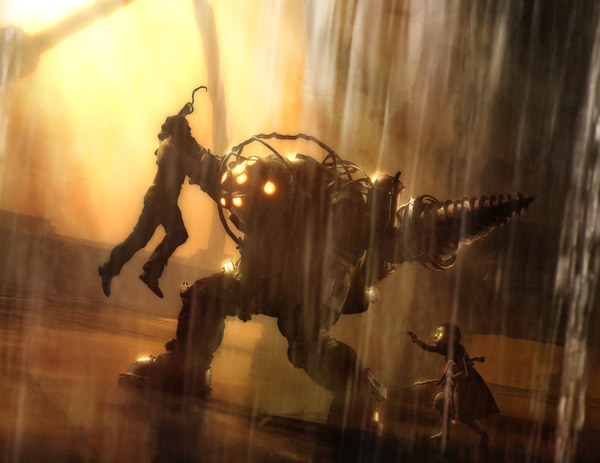 The DLC package, the first for BioShock 2, will allow players to customize their characters in multiplayer modes and which include new trials and weapons upgrades as well. A full list of the DLC features is below:
* Rank increase to level 50 with Rank Rewards
* New playable characters – Louie McGraff and Oscar Calraca
* 20 new trials
* A third weapon upgrade for each weapon
* Five additional masks
2K Games also announced that more DLC will be made available in the coming weeks including additions to the single player game that will expand the world of Rapture. Check out screens from the DLC package right here.
(Special thanks to Terminal Gamer for the article.)
No comments yet.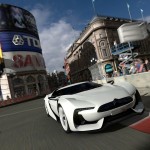 about 2 weeks ago - No comments