Mobile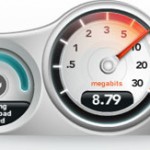 Cell C have won the 2010 Mobile Broadband Service of the Year for their Cell C 21 Mbps HSPA+ service. This is not surprising, their new data offering is in my opinion the best value for money in SA.
Everyone is flocking to Vodacom & MTN to get their brand iPhone 4. In my opinion what you really need is something awesome to make your iPhone 4 stand out from the crowd while ensuring that it stays in one piece.Thats where Uncommon comes in. They are a US based company that specialise in custom created iPhone covers that are just breathtaking.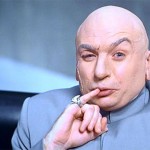 This time around we take a look at the world domination of the iPhone. Is Steve Jobs laughing all the way? Or is he just brainwashing a select few? My verdict? I want iPhone 4. I need iPhone 4. - yip. It is confirmed I am a Zombie for apple.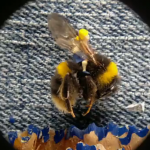 This video was shot entirely on the Nokia N8 (that boasts a 12 mega pixel camera), and the main star is a 9mm high character - and in so doing, this has broken the Guinness World Record for smallest stop-motion animation character in a film.
This is really one of the coolest and useful app that I have seen in some time. In a nutshell it's an app that records all your data from you day on the slopes and gives you tons of useful information about your experiences.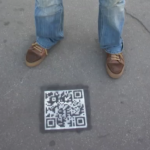 Cell C PhotoCode is a new technology that allows South Africans to access information on their mobile phones by using QR codes, the new generation barcodes used extensively by retailers.
In this clip Jeremy Clarkson uses the iPhone 4 signal fault to introduce the Stig on Top Gear. Classic.
The video "Sarsaparilla Girl" by Dr. Pants, was filmed using just an iPhone 4, and is among the first in a batch of music videos using just the Apple iPhone.
So it appears we were… Read the rest