Assassins Creed II kills again with free DLC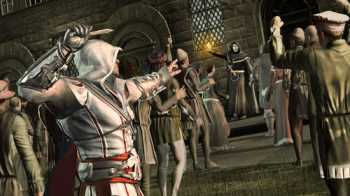 On Wednesday Videogame publisher UbiSoft announced that the second installment of downloadable content (DLC) for its hit action-adventure Assassin's Creed II, called Bonfire of the Vanities (haha, not the Tom Hanks Bruce Willis movie). It's available from the PlayStation Network and Xbox Live. The update allows you access to new areas of Florence, hitman Ezio will also now have the ability to "spring jump" and Parkour-esque moves as he sneaks through the game's Renaissance Italian settings.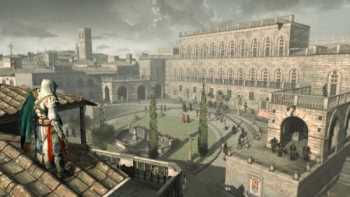 Picking up where the Ezio left off, 10 new missions are put forth and the hero joines forces with Machiavelli himself to take on the mad monk Savonarola. The update will cost just $5 (about 37 ZAR), slightly more than original expansion pack Battle of Forli, but it offers the user a greater variety of assignments to tackle, and it helps fill in gaps in the main game's storyline.
Clean the blood up when your done, but not off the blade

No trackbacks yet.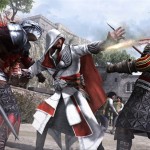 about 4 days ago - No comments